Assassin's Quest, by Robin Hobb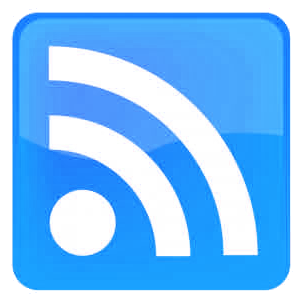 4.0 Stars
4-20-2020
The third book in the series changes the format, and rather than being about the awakening and acceptance of the sexual bond of the main character with his wolf, the story instead switches to a harem format, as the protagonist and his wolf go on an extended journey with a bevy of available women. The cast includes:

Kettrigan - the young royal widow; her duty pulls her one way, her body the other.
Starling - a vivacious and flirtatious bard with a checkered past. Easy to bed, but can anyone truly win her heart?
Kettle - the knowledgeable older woman who's passion is veiled but unquenched. Seduces younger men with boardgames and talk about dragons, has a bit of a dom side
The Fool - androgynous and prickly, like a tawny lanky lychee, but inside she is the sweetest and most romantic of them all


Overall I liked the story, especially the sexy wife-swapping farce that happened at the end.

On a more meta-note, this book is a good example of why I wasn't entirely impressed with some of the points of _The Refrigerator Monologues_ (TRM). Yes, as TRM says trauma is often used by comics as a narrative fuel or excuse in order to enable fantasies of conflict or violence or power. The flip side though to that characteristically male story telling is the more characteristically female story telling where trauma is used to create narratives of hurt/comfort and martyrdom. This book (and the other Robin Hobb boooks) are good examples of this, as the author is constantly doing *terrible* things to her characters in order to advance the fantasy that she is creating and craft these highly emotional narratives. And more generally, authors of all stripes use trauma to push or initiate or sustain the narrative or emotion or fantasy that they are creating. So it's true that early comics use trauma against women to propel their stories, but all sorts of stories use all sorts of trauma. Hmm, ok, I guess there is the gendered aspect to the comics, so alright alright I will give it half marks on that.