The Business by Iain Banks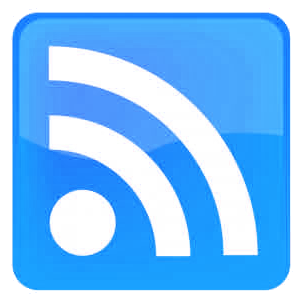 3.0 Stars
1-1-2015
A surprisingly light and upbeat Banks work. If you were reading _The Business_ with no prior knowledge of Banks, you would think it was a curiously inconsequential business-mystery-thriller. No one gets badly hurt, no one dies of unnatural causes, and a white-collar crime is almost committed before being re-purposed into a fairly legal and reasonably beneficial business deal. To top it off, the whole thing ends with a marriage, which I think might be unique for a Banks book.

If you are familiar with Banks, then the novel is in some sense about the voids in the story. You expect to see a typically Banksian event come about and complete the rhyme, but then he never actually goes ahead and says the last word. Despite ample opportunities, there aren't any revelations about family trees or personal identity, there aren't any murders or foul play, no one is trapped inside a hell simulation, etc. etc. In some places it seems almost like a farce of a normal Banks book. For instance, there is a "torture" scene, but it is just a materialistic exec being pressured by someone over-revving (and hence damaging) the engine of his new Ferrari.

I think the most important void in the story is what role, if any, the Culture plays. My interpretation is that the Business is a front for Special Circumstances, in the same way SC has used front businesses in other books. This would explain how the Business has lasted 1500 years longer than any nation or corporation, and why it has relatively democratic and progressive ideals. This also makes the book somewhat more sensible to me. It is a sort of day-in-the-life of a SC operation that is going smoothly, and where people are gradually replacing worse with better.


One weakness of this theory is that there isn't any direct support for it in the text. The closest I could find was on page 141, when the protagonist is being interviewed by an executive from the inner most circle:

"What would you sacrifice something of your own for, if not for the Business?"
"I don't know. Other people, maybe. It all depends on the circumstances."
Dessous grimaced and stared at the ceiling, looking suddenly bored with the whole conversation. "Yeah, I guess it always does, doesn't it?"

You see! Clearly Dessous is with SC.